122 22nd Street South (Cement Dome House), Fargo ND
From The Infomercantile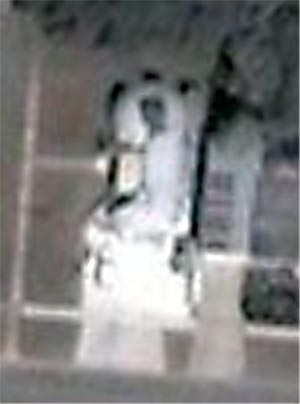 This interesting house, located at the corner of 22nd Street and 2nd Avenue South in Fargo, ND, is constructed from a full-round dome on the north half, 1/2 of a dome on the south half, with a small rectangular section connecting the two. A deck occupies the central-front part of the house, between the two domes.
As of October 2007, the house was for sale; interested parties could call 701-297-0564 according to a sign on the front of the house. According to the most recent tax appraisal, the house and land is worth $38,900. Total floorspace is 1,200 square feet, comparable to a two-bedroom apartment or basementless rambler. The owner is listed as Northern Capital Trust (the last-ever renting tenant of the PML building), now a part of the State Bank System, which would indicate that the house is now a rental property.[1]

References
↑ City of Fargo Tax Appraisal Query for 122 22nd St S, accessed 10/26/2007.