Lincoln Mutual Life and Casualty Insurance Company
From The Infomercantile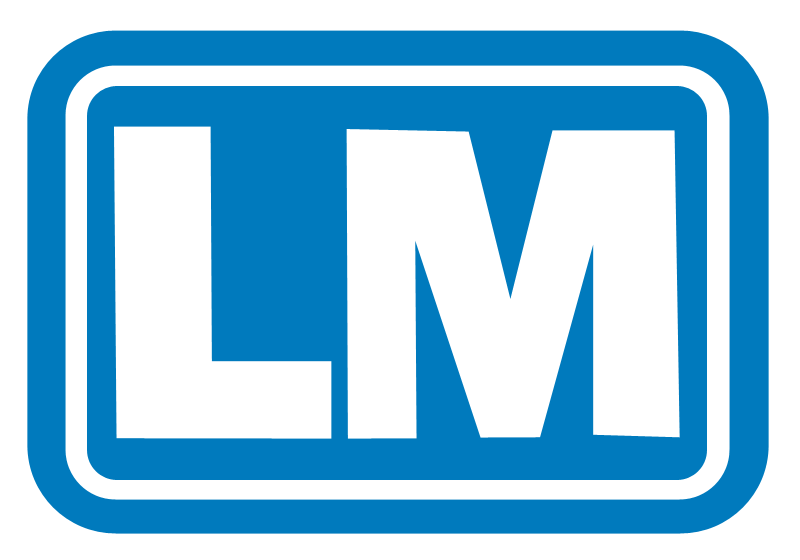 Lincoln Mutual Life and Casualty Insurance Company is a small life insurance company based in Fargo, North Dakota. It was an affiliate if the Noridian network of companies, a part of Blue Cross Blue Shield of North Dakota, from 1 March 1989 to June 3 2012
[1]
. It occupied the 6th floor of the
Pioneer Mutual Building
from the mid-1990s to mid-2000s. Its original home office was sold to NDSU in September 2006, along with the
Pioneer Mutual Building
, for a total of $3.54 million
[2]
.
Contact Information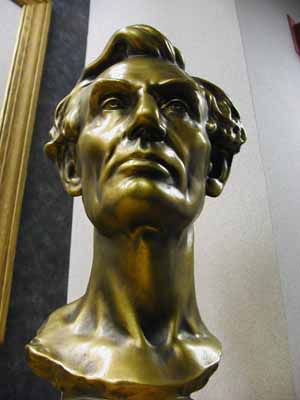 Email:
lmlgroup@lml.com
Postal Address:

Lincoln Mutual Life & Casualty Insurance Co.
1325 23rd Street South, Suite B
PO Box 1918


Fargo, ND 58107-1918
Phone:
800-325-6915
Fax:
800-279-0475
History[3]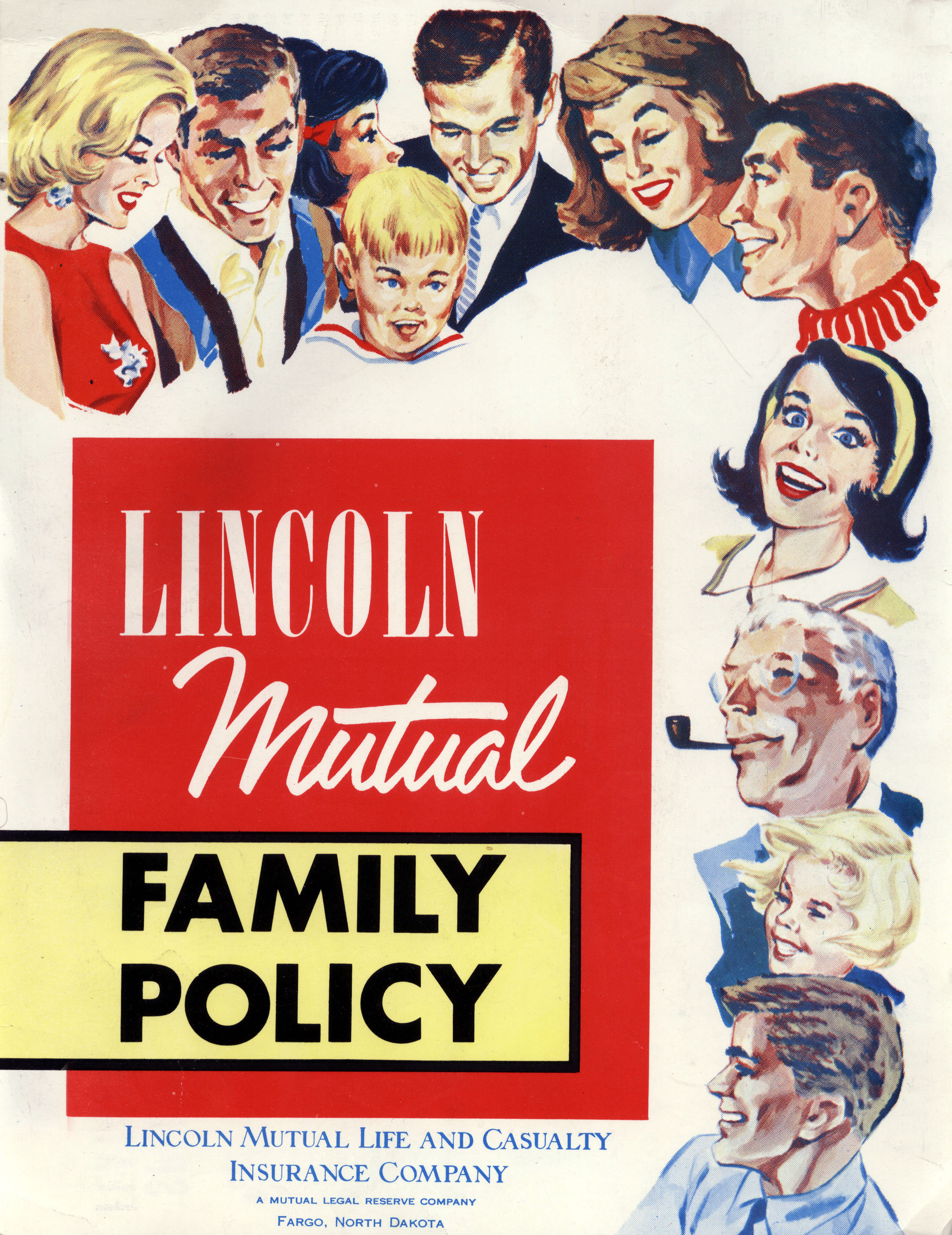 The Company was incorporated on September 13, 1935, under the laws of the State of North Dakota as the "Lincoln Mutual Health and Accident Insurance Association," writing only accident and health insurance.
New Articles of Incorporation and Bylaws were adopted on December 27, 1946, changing the Company's corporate structure to comply with amended Chapter 26-08 of the North Dakota Revised Code of 1943. The Company's name was also changed to Lincoln Mutual Life and Casualty Insurance Company.
In 1951, the Company acquired the business of the following two entities through merger: Mid-Continental Mutual Life of Minneapolis, Minnesota, and the National United Mutual Life Insurance Company of Fargo, North Dakota. The Company later acquired the Education Mutual Benefit Association of Aberdeen, South Dakota, by means of a 1957 merger.
Leadership
J Scott Koltes was the last president from the original company structure, prior to the association with Noridian/Blue Cross Blue Shield of North Dakota in 1995. With Koltes' retirement in 2001, the position was taken over by Larry Zich, Lincoln Mutual's CFO at the time and previously an actuary for Pioneer Mutual Life Insurance Company.

Name Change
After the disintegration with the Noridian insurance company, as of August 1, 2013 the company was reorganized as Lincoln Republic Insurance Insurance Company, part of American Enterprise Group, Inc. of Iowa.[4]
References