Untitled Halsman, 1947.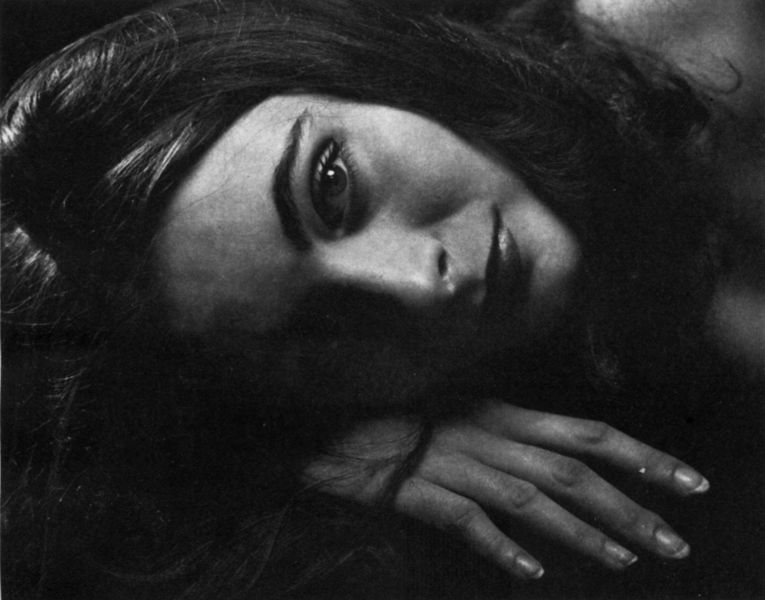 This photo appeared in The Photographer's Workshop in 1951, but the caption explains it was taken 4 years earlier when the young lady, a professional ballerina, was just 17 years old. The model is "Ricky" Soma, better known as
Enrica Soma
. In the gap between when the photo was taken and when it appeared in this magazine, the young ballerina had
graced the cover of

Life
(also by Halsman, and probably taken the same time as the one above), married and separated from filmmaker John Houston, and, around the time this magazine was hitting newsstands, Soma was giving birth to actress Angelica Houston. Photo by Philippe Halsman.
Labels: 1940s, 1947, 1950s, 1951, ballet, enrica soma, Philippe Halsman