Niagara Falls Ride, 1905.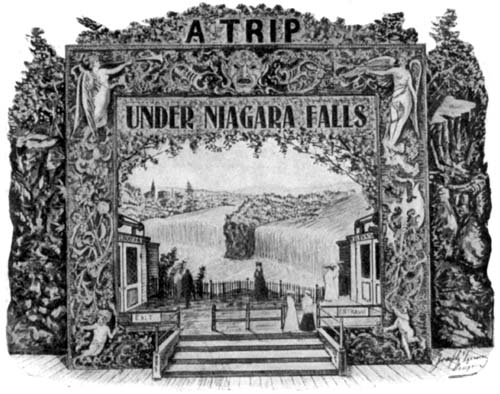 Click for full image
You might think Disney invented immersive amusement park rides, but he was a latecomer to the game. As trolley car services grew in cities, they looked for ways to expand ridership. One popular solution: buy land towards the end of the line, and
build an amusement park
. You can't count on short-line railroad entrepeneurs to also be experts in weekend frivolities, so they had to get their attractions from
somebody
, and possibly a creative genius like Joseph Turner. Turner operated his New York business on the premise that the people of Kansas City would love the chance to visit Niagara Falls, complete with synthetic wind, water, and Native American legends.
Read the entire ad here
.
Labels: 1900s, 1905, advertisement, amusement park