Swimming at Mt. Tello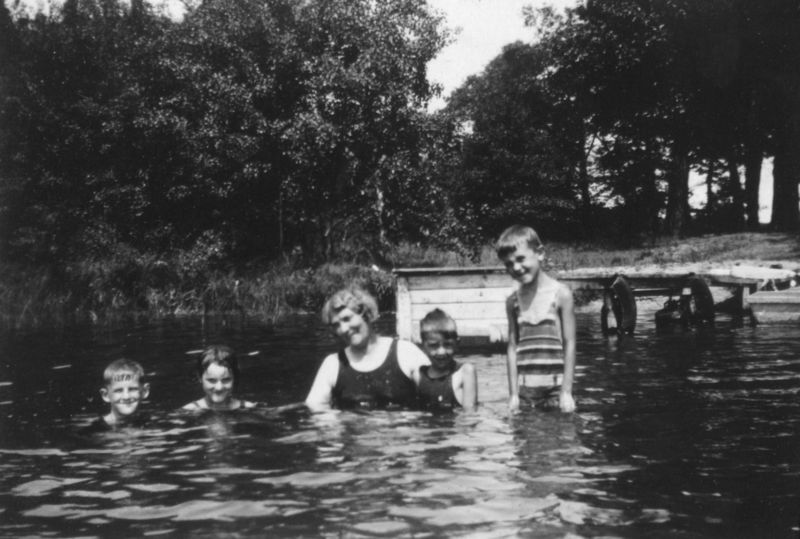 This photo is captioned "
At Mt. Tello
". The
rest of the series
are from Wisconsin, so I assumed there must be a Mount Tello somewhere in the area. Google, sadly, has no results, but it sounds so familiar...Mt. Tello...Tello Mountain...Mount Tello -- and a light turns on above my head. Along Highway 23 in central Wisconsin is a small town on a lake/river:
Montello
.
Ruth
must have asked, 'where was this taken?' and misunderstood the answer.
also: origin of Montello's name * Montello Lake * downtown Montello * the falls in Montello
Labels: 1930s, montello, swimming, vintage photo, wisconsin history