Horse In Barnyard, 1930s.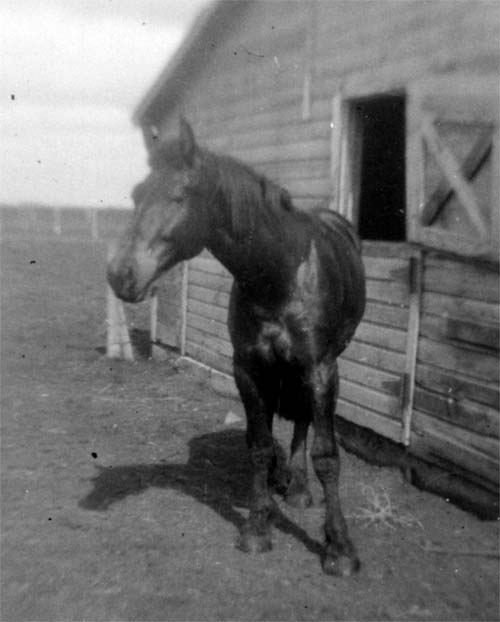 Click for full image
Horse near barn door, 1930s.
From this set
.
Cattle And The Farmer, 1930s.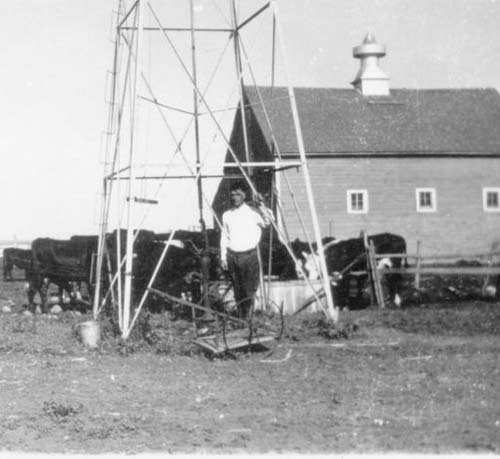 click to view full image
A man tending to his cattle, 1930s.
Labels: 1930s, barnyard, cows, early 20th century farm photos
Horse in Barnyard, 1930s.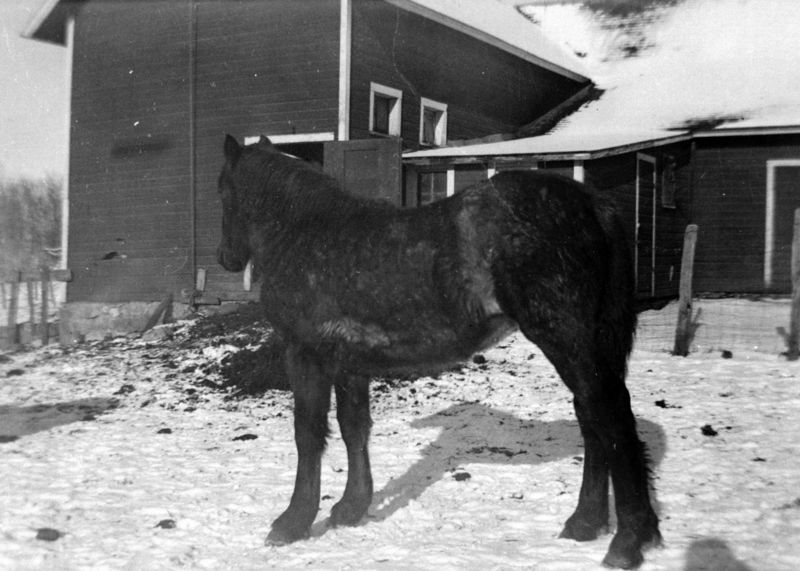 Horse standing in barnyard, 1930s.
Labels: 1930s, barnyard, early 20th century farm photos, horse