Revere, Minnesota, 1920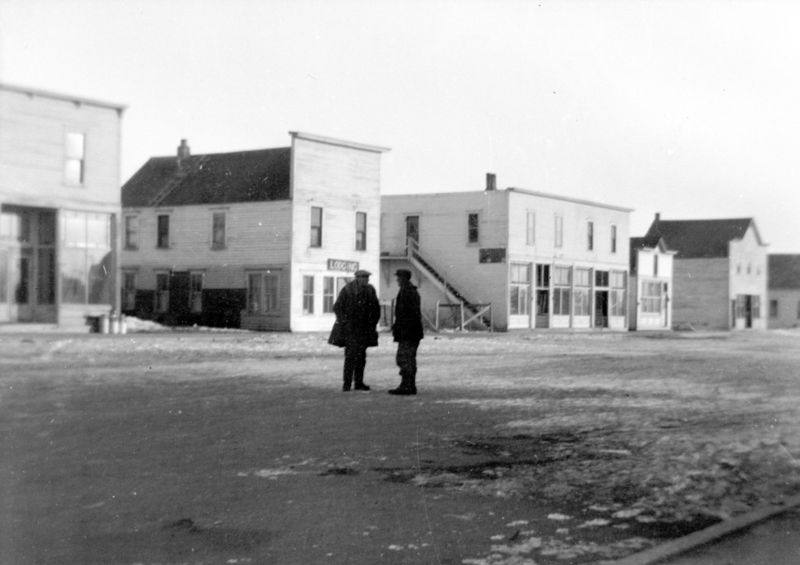 Welcome to
Revere, Minnesota
.
Walnut Grove
, where some of the Laura Ingalls Wilder books were set, is the largest town to the west, and
Lamberton
is the larger town to the east. All these towns are connected by US Highway 14, but the railroad was once the main way to get from here to there. Only a couple miles separate these towns, with Walnut Grove and Lamberton being larger, and Revere becoming a stopping point between the two.
During the early 1920s, however, the family of one of the residents
took a bunch of photos
. The photos come from the large lot of negatives I purchased last year. The people are in their twenties and thirties in the negatives I've scanned before, and in these photos they seem to be in their teens. I can't quite tell if they were visiting Revere, or if they had lived in Revere during their youth. Anyhow, the photographer in the family took lots of pictures, capturing quite a bit of Revere's downtown area.
Labels: 1920s, minnesota history, revere, small town